3 Brilliant Gift Ideas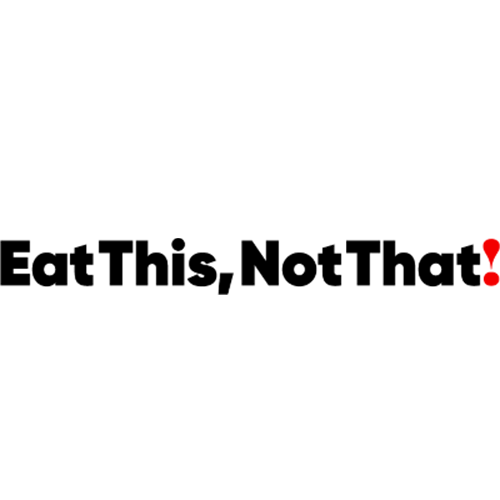 Best Foods for Running Stamina, Says Dietitian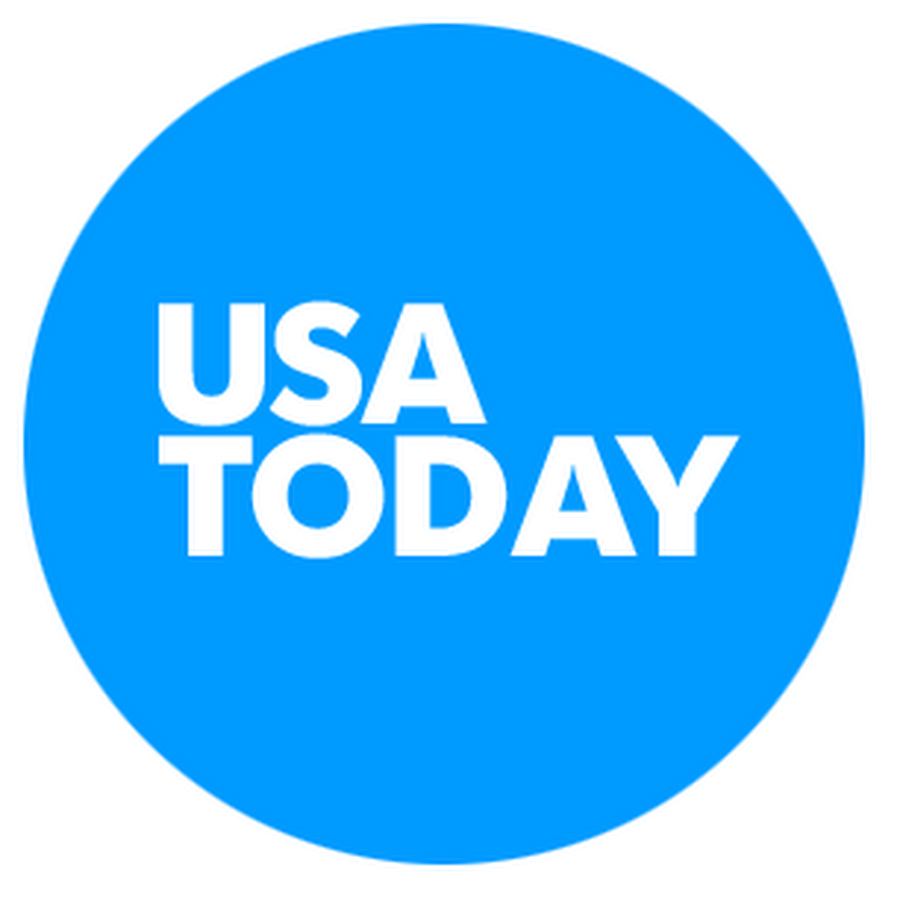 Vitapod is absolutely worth it
All of this in one pod
💧 Rapid Hydration
🌱 Essential Nutrients (Vitamins, Minerals, Flavonoids)
👌 Zero Sugar, Low Calorie, Delicious!
What One Pod A Day Will Do
optimal rehydration
Electrolytes ensure water and minerals are absorbed effectively into the body.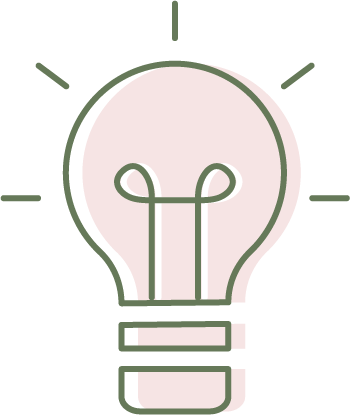 Radiant Skin
Reduce pigmentation and revitalize your body skin with one drink a day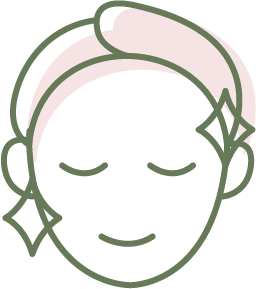 REDUCE FINE LINE + WRINKLES
Improve skin's firmness with a blend of vitamins and minerals
Improves Hair + Nails
Each drink contains key nutrients to strengthen your hair and nails
the science behind the pod
ELECTROLYTES
Holds hydration in the skin and body for a healthier appearance.
VITAMINS
Protect the skin from UV rays and helps produce collagen.
Zinc
Improves radiance and skin to and helps to reduce pigmentation.
Collagen + Biotin
Improves skin elasticity and reduces fine line.
Don't take our word for it
"After I started using the Beauty Pod was a whole refreshed feeling. My skin felt a little more rosey, I definitely feel more shine or bounce in my hair."

★★★★★

Shop now
TBH, this is my hangover elixir. Make one before I go out for the night and place it right next to my bed. I always thank myself for it in the morning.

★★★★★

Shop now
There is Really No Comparison