Vitapod: The Convenient Way to Stay Hydrated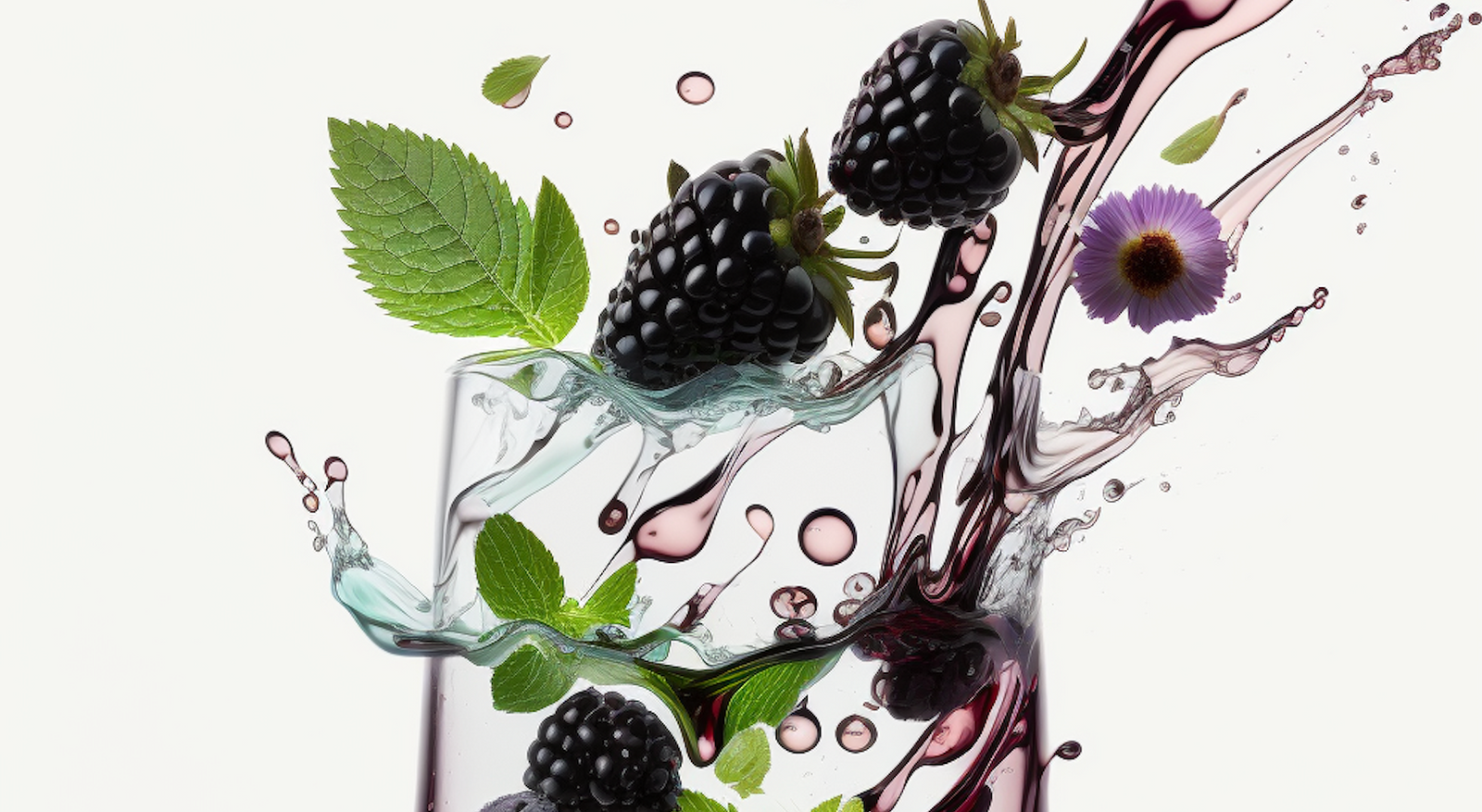 Staying hydrated is essential for maintaining good health. It's especially important for athletes, fitness enthusiasts, and anyone who leads an active lifestyle. One of the most effective ways to stay hydrated is by drinking plenty of water, but sometimes plain water just isn't enough. This is where Vitapod comes in - a revolutionary new way to stay hydrated and support your body's needs. We'll explore the benefits of Vitapod and why it's worth trying out.
What is Vitapod?
Vitapod beverages have been carefully formulated by pioneers in the field of health science for optimal nutrition and hydration. They provide a more complete daily nutrition for the whole family, using the revolutionary science behind polyphenols and flavonoids to help you feel and be your healthiest self.
The Benefits of Vitapod
Hydration
One of the important benefits of Vitapod is its hydration capabilities. Vitapod is a great way to get hydrated quickly given its electrolytes. VItapod is also packed with vitamins, minerals and polyphenols. Polyphenols are a greatly under consumed nutrient in our diet and known to protect our bodies from damage, which can lead to the development of chronic diseases. By adding more polyphenols to your diet you will have more energy, feel better mentally and experience fewer colds and other respiratory infections in the short term. Longer term, the added flavonoids and essential nutrients will lower the risk of common diseases that plague individuals.  
Convenience
Another major benefit of Vitapod is its convenience. With Vitapod, you can say goodbye to carrying around multiple bottles or cans of drinks. The compact and portable design of the Vitapod makes it easy to stay hydrated on the go. Plus, it is easy to use - simply insert a pod, twist and shake..
Affordability
Buying multiple bottles or cans of drinks can quickly add up, but with Vitapod, you can save money by using our pods. The pods are reasonably priced, so you can get the drinks you need without breaking the bank. What's even better, the pods are designed to lock in freshness and keep the ingredients at their peak levels. 
Is it worth it? Here are some customer reviews:
"This is a go to pod when engaging in more than normal activity. Good taste and with good body results." - Charles R.
"Hydra+ is the go-to for our family. My daily favorite is Pineapple Coconut. It's a morning Pina colada without the alcohol. Yumm." - Donna W.
Conclusion
In conclusion, Vitapod is a convenient and healthy way to stay hydrated and support your body's needs. With a range of functions and flavors, portability, and affordability, Vitapod offers a unique solution for those looking to stay hydrated. Why not give it a try and see how it can benefit you?
---